Ever wonder why it seems like your page's posts don't reach everyone that likes your page? It's because of the way that Facebook's News Feed functions.
PS - if you're a small business owner in the downriver area... keep on reading! If you're not, feel free to keep on reading anyways :)  
Many people think that every time they post on Facebook, every single one of their fans are seeing each post. Unfortunately, that is actually far from the truth! On average, small business Facebook pages reach only 20-30% of their fans. Crazy right? But why does this happen?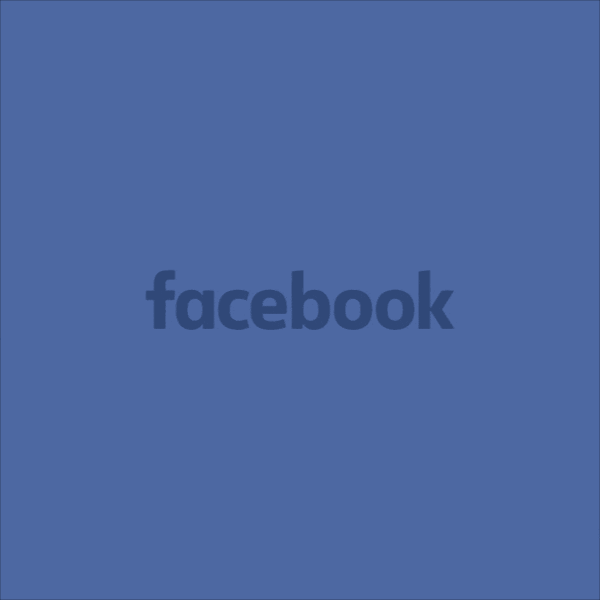 Every Facebook user's News Feed is actually completely customized to them, based on their previous behavior. For example, if you are a big fan of the popular page "Tasty" (highly recommend) and you enjoy watching their food videos, then Facebook will show you more videos similar to Tasty's. So, if your Aunt Carol, The Detroit Red Wings, and Tasty all post around relatively the same time, Facebook knows that you will find Tasty's video more interesting than Aunt Carol's 3rd cat post of the day, so they show you that first! Their ultimate goal is to keep you on the platform as long as possible. 
I learned all of this through working at a professional Social Media Agency. My job was literally to look at Facebook, Twitter, and Instagram data all day to try to understand how to hack this very pesky Facebook algorithm. Over time, I learned that the tips and tricks I was creating for pages with millions of fans also worked for smaller, more local pages, which is why you're reading this right now! 
PSS - small business owners... below is what i was mentioning at the beginning!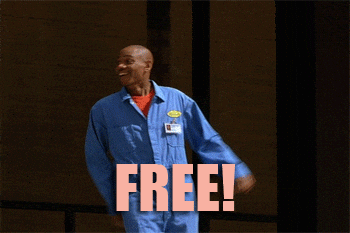 I want to help YOU make the most of your Facebook following. Heck, if you've got over 500 fans on your page, that is literally 500 people that are sitting their waiting for FREE advertising... and who doesn't love free stuff?!
I've set up a couple dates in August where I will be working with 15 Downriver business owners on their Facebook presence. There will be two different sessions on each date that are VERY different from each other. One will deal more with managing your own page (60 sec video explanation), like we talked about above and that will last roughly 60 minutes. The other is for businesses looking to understand Facebook advertising (another 60 sec video explanation)... and I mean like actual advertising that can drive you in-store or online revenue, which is NOT that Boosted post crap (please never do a boosted post). 
I created those quick videos to give you a little bit more perspective on what I am talking about. My goal is to keep this as affordable as possible, so we're offering a pretty hefty discount for business owners registering for both sessions. 
Again, here are the links to the two videos [Page Management] [Advertising]. My contact info is included on that page, so feel free to reach out if you need anything! 
Have a great day :)
Nate Donovan is the Co-Founder and President of Savio Group. He attended Trenton High School and graduated from Kalamazoo College. Savio has helped over 20 small businesses improve their voice within their local market whether that be through Facebook, Advertising, or Website Design. 
Please reload
I'm busy working on my blog posts. Watch this space!
Please reload
I'm busy working on my blog posts. Watch this space!
Please reload